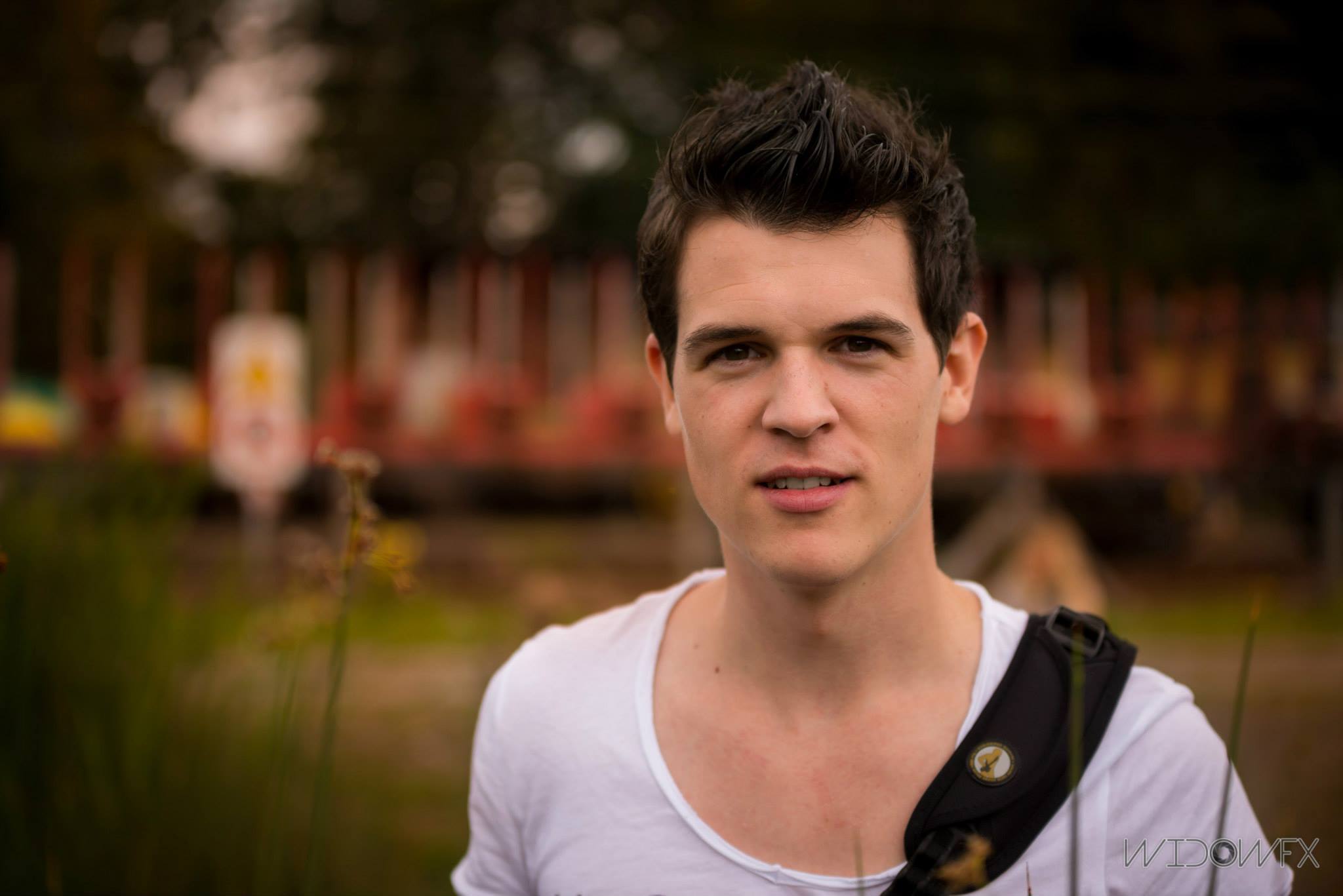 Benedikt-Alexander Mokroß
, B.Sc.
Scheffelstraße 5
65187 Wiesbaden
Germany
Hello! Nice to meet you. I'm Benedikt(-Alexander). Most people I know just call me Bene [beːnə].
Since you opened my
/me.html
I assume you want to learn something about me.
Let's start with the basics: I'm a 23 year old with a passion for photography, technology, computer science, cars and motorcycles. I'm also interested in most types of scientific/technical engineering and everything you can find in outer space. In my spare time I absolutely enjoy taking my bike out for a ride (both foot and fuel driven ones), taking and editing photos, tinkering at my bike and car, spending time outdoors and last but not least: Working on all kind of projects.
Projects?
Well I absolutely love to work on code. Preferably C, C++, C#, Objective-C and JS. Perl, PHP,
x
HTML
5
/CSS
3
are fine too, but I enjoy the mighty C's the most.
I can spend hours on working on it. You could say I'm addicted to the rapture of seeing a project growing and the frenzy of killing bugs!
Some say "high on code". I don't like that phrase. It's more like a gold rush: Digging deeper day for day and finally finding your gold nugget, just that I don't dig for gold. I dig for solutions. My first project was a pretty neat Bruteforcer written in C#. Multithreaded, OpenCL-Support and optimized for several special instruction sets. It was one of the fastest written in C# back than (6 Years ago, based on some benchmarktables I found in Russian forums). I even stripped down the MD5-Code to save some CPU-Cycles. And my last one is a simple but powerful home automation system connected to my Pebble, my Logitech Harmony and a simple Web-API. Visit my Instagram-Timeline for some clips and pictures of my Prototype. Ok, ok, let us continue with something else. If you would ask me for my favourite motion picture I would definitely answer (without any doubt) "God of Carnage". Man I love everything about it. I could list thousands of reasons but I don't want to bore you with that. My favourite music is another hard thing to explain. Best thing is to check my
Spotify
account. It's a mix of multiple (partially) completely different styles. The first one is EDM like Drum'n'Bass, Dubstep and Neurofunk. The next one is some heavy stuff: Heavy Metal, Screamo, Punk and Rock. Strange combination, isn't it? But wait, there's more! An Jazz/Blues part and even a classical one.
Hm, Hobbies, Movies, Music, did I forgot something?
© 2015 Benedikt-Alexander Mokroß